There will be equity. We are going to be fair to all parties as we are going to give them level playing ground. We will not be biased
-- Justice Kayode Bamisile (rtd) (Ekiti SIEC Chairman)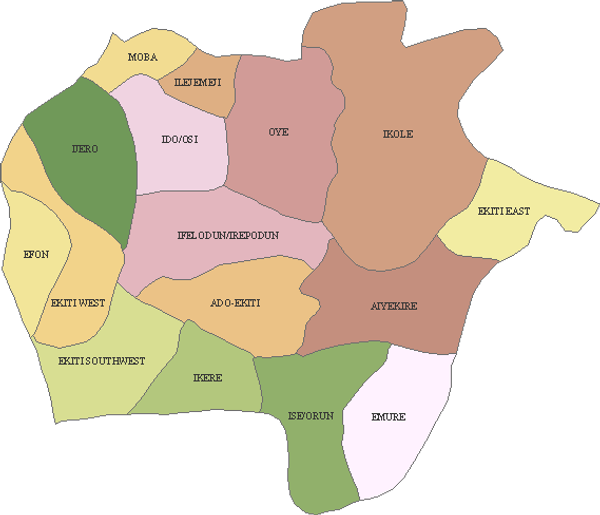 The first of local government elections in this new political dispensation will take place tomorrow in Ekiti State.
However, the timing is precisely 14 months after the governor was sworn-in.
Initially, the All Progressives Congress (APC) filed a case in the High Court in a bid to stop the conduct of the local government election, based on the allegation that the chairman of the State Independent Electoral Commission (SIEC) is a card carrying member of the governor's party, Peoples Democratic Party (PDP).
The suit was adjudged baseless and without merit.
As the APC decides to appeal the judgement, 5 political parties will participate in the polls tomorrow –
Peoples Democratic Party (PDP)

African People's Alliance (APA)

KOWA Party

United Progress Party (UPP)

People's Party of Nigeria (PPN)
In Ekiti? You can observe and let us know about the electoral process.
Download Revoda